Running a retail business takes a lot more than opening a store and starting to sell.
Start with a Plan
Location, rent, and investment involved are among the major ones
What are you planning to sell – check the pros and cons of every major retail industry
Market Study and Competitive Analysis
the scale of the business
Revenue model
Ask questions like whether should you sell online or offline,
But planning is only the first step, the major yet easiest of the steps. or The journey starts with planning, but should not end there. Starting a successful retail business takes so much more than planning
Calculate the cost
Location, Rent, Utility, Insurance, Technology, Staff, Merchandise, Marketing, etc.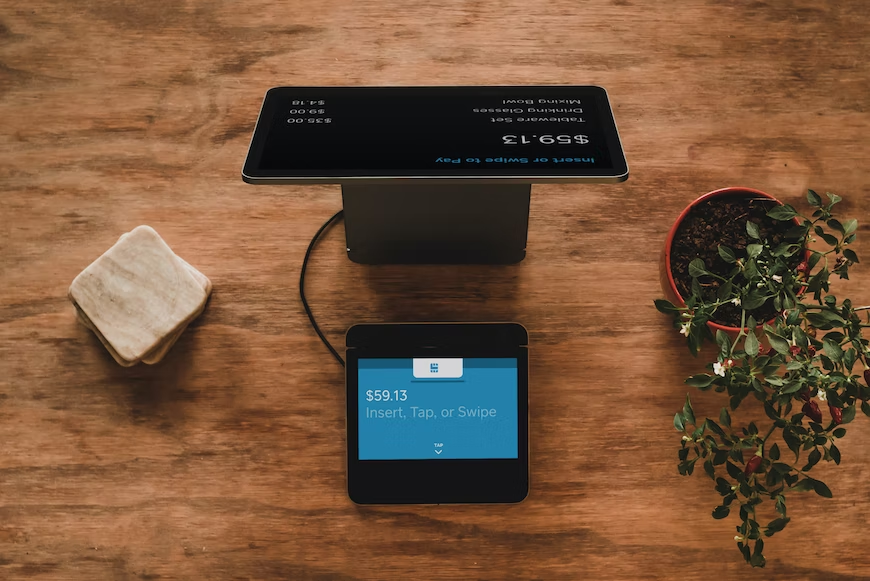 Setting up the store
Register your business
TAX compliances
Staffing
Branding
Logistics
Retail Management System with a POS
Payment Acceptance Solutions – Accepting Digital Payments is a must in today's world
Start Selling
Billing System – POS
Maintenance and Operations
Book Keeping and Expense Tracking
Maintaining Purchase Orders
Grow your Business
Reports and Trend Analysis
Selling Online (with or Without Delivery Aggregators) — ref. YouCloud Pay
Marketing and Upselling — Campaign Manager and other Marketing Tools
Scaling Up