SOCIAL SHOP
Powerful Plugin to
Sell on Social Media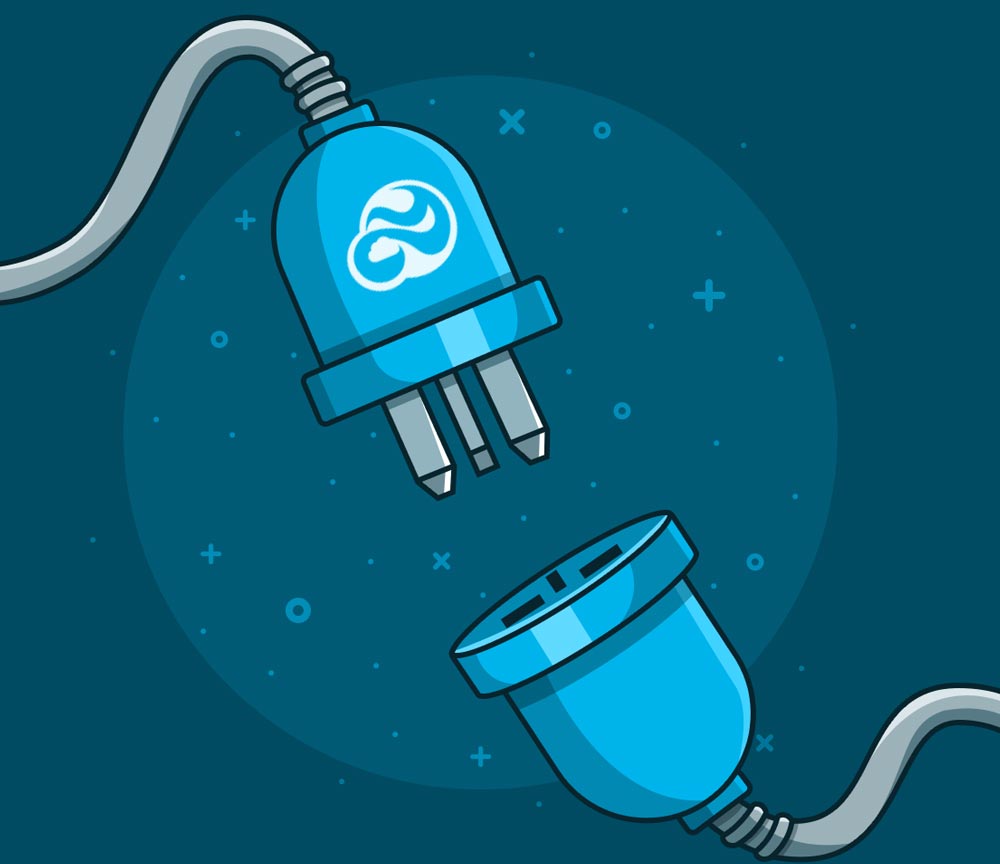 SOCIAL SHOP PLUGIN
An Innovative Social Selling Tool That Boosts Sales
As many eyes are on social media, we introduce an innovative technology that allows instant checkout from Instagram, Facebook, Whatsapp, and Google Ads.
Selling on social media is the new normal in many emerging markets. We are connecting Social Shop to Social Media platforms so that customers can simply click on a button or link to open a checkout page
We would love to hear from you, be our next partner?
BUY DIRECTLY FROM POPULAR SOCIAL MEDIA
Social Media to Checkout Page.
In just a few clicks.
Step 1: Post
Sync inventory with social shop in just few clicks.
Step 2: Sell
Customers can buy stuff directly from social media.
Step 3: Deliver
Sellers receive notifications for new orders and track delivery.
Instagram
Easily turn your Instagram feed into an online shop, complete with checkout and payments from single app.
Facebook
Connect online store with Facebook business account to create ad campaigns, sync inventory, and allow visitors to shop.
Google Ads
Identify your business as a verified seller on Google and rank higher in their search results – get more sales.
SOCIAL MEDIA CHECKOUT
Streamline the Buyer's Journey with Social Shop
Social Shop makes the buyer journey a swift and seamless experience. Social media selling is next to e-commerce and is rampant in many emerging markets. The plugin shortens the buyer's journey by leading them directly to the checkout page.