YouShop
All the features Retail Merchant wants,
with none of the hassles.
Learn about our FinTech Solutions. Contact Us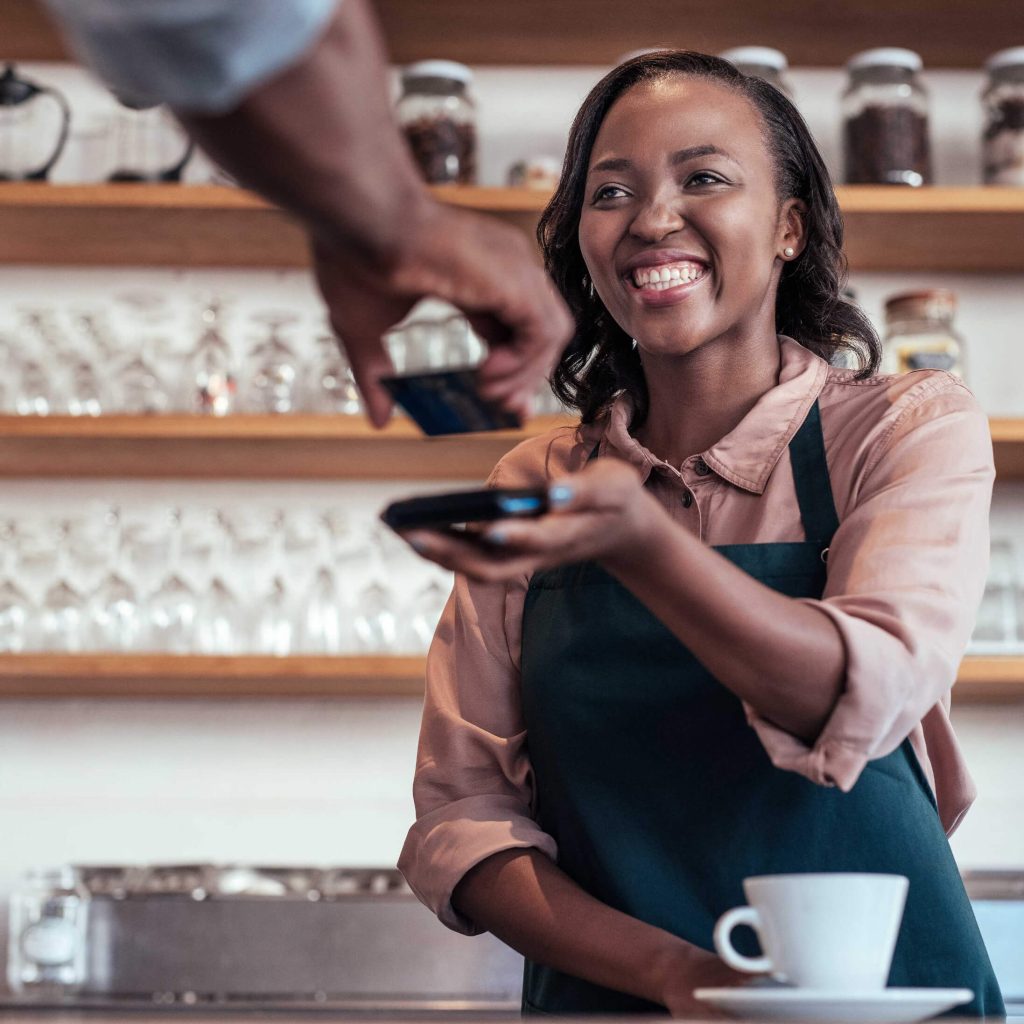 RETAIL MANAGEMENT SOFTWARE
Unified Commerce.
Retail POS System for Small & Medium Businesses
YouShop is a one-stop Retail Management System that includes Payment Acceptance, Inventory Management, Online Marketplace, In-built Accounting Tool, a Marketing Manager and everything merchants need to efficiently run their business.
YouShop is developed for grocery stores, pharmacies, salons, boutiques and all SMBs that wish to grow their retail business.

BEST POS TERMINAL SYSTEM FOR SMALL BUSINESSES
At YouCloud, We Are The First To Provide An
Offline and Online Store POS Solution With
Unified Retail
Management
Omni-channel Payment Acceptance
Info box subtitle
Online Store Builder &
Social Media Plugin
Info box subtitle
UNIFIED RETAIL MANAGEMENT
Online and In-Store: Track, Sync, and Process All Orders in One Dashboard
Way more than your ordinary POS. YouShop allows merchants to get real-time updates on orders and inventory on their business dashboard. In the market today, no other retail dashboard is as extensive as the YouShop ecosystem.
Inventory and Product Management
With our synchronized Inventory System, merchants are able to manage stock and set depletion notifications across online and offline channels – to stay informed always.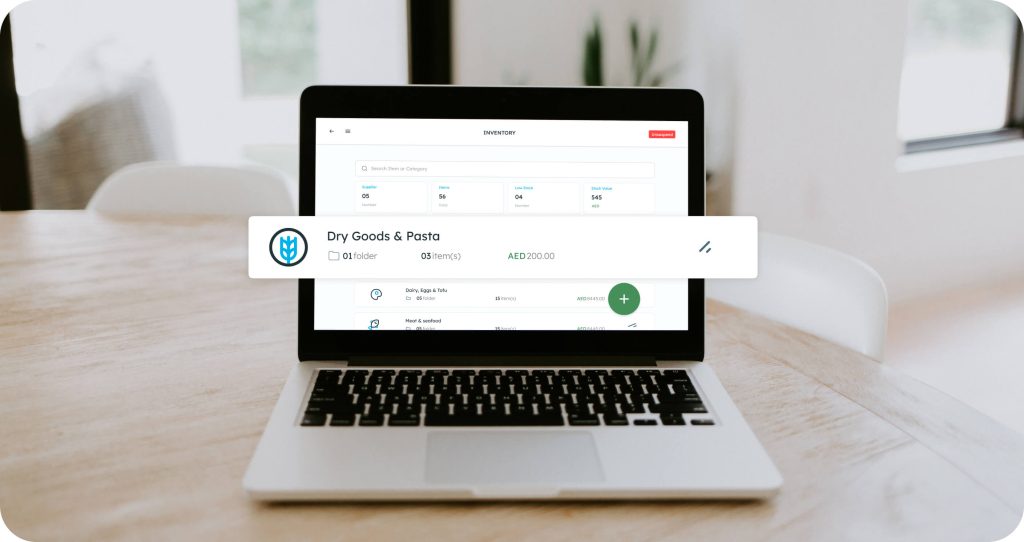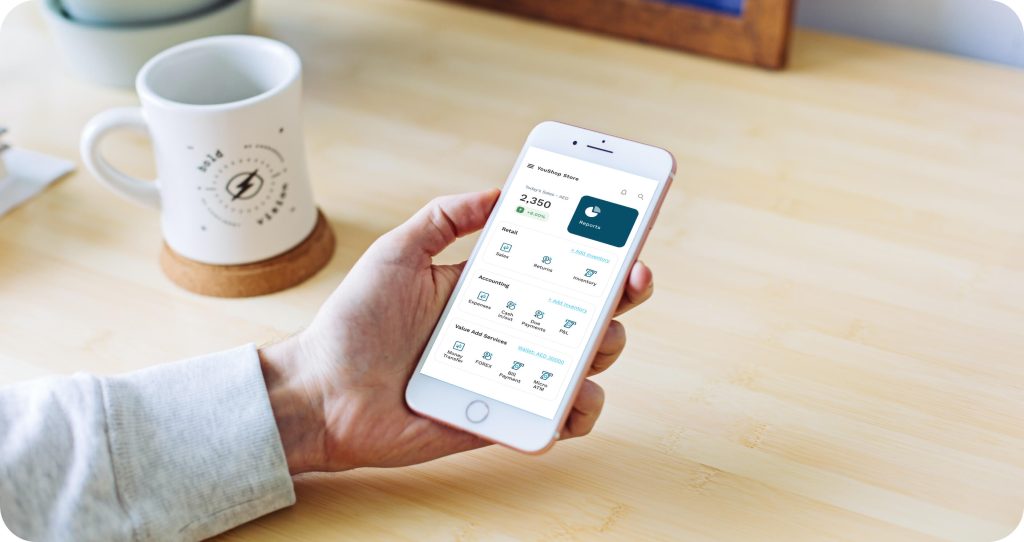 Consolidated Retail Order System
A centralised ordering system enables merchants to stay on top of the orders coming in-store or online, all from a single dashboard managing and processing orders become a walk in the park.
Profit, Loss and Tax Accounting
Managing businesses get better with real-time information to monitor performance and make smarter decisions. All of these without having to hire an accountant or integrate external software.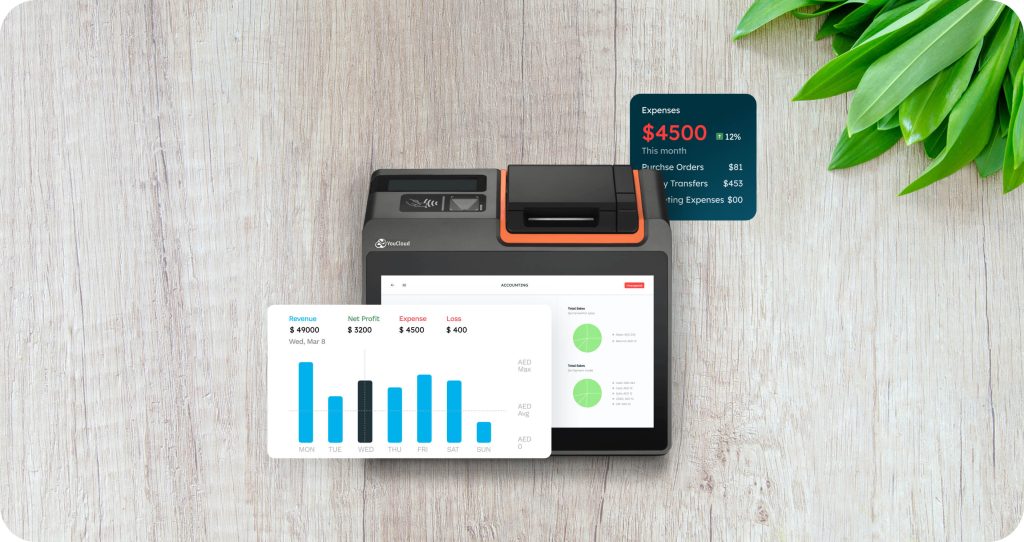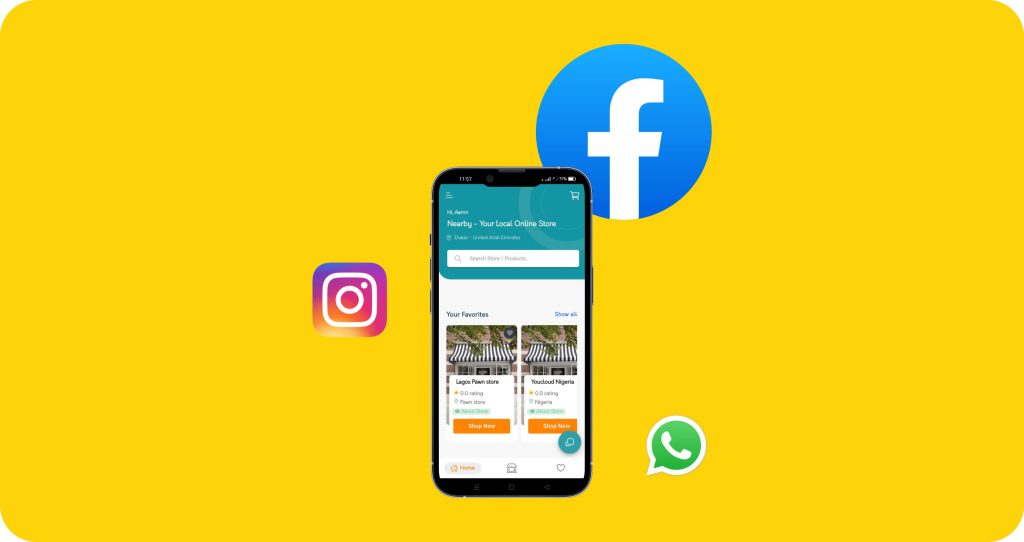 WebShop & SocialShop
YouShop online marketplace enables merchants to sell online and on social media with a personalised website and a marketing tool for promoting their store on social media to reach more customers.
See how the online marketplace works? Learn more
Talk to our Sales team
Find out which products fit your business.