WebShop
Online Shop and Food Ordering
System for Merchants
LOWERING BARRIERS TO LAUNCHING DIGITAL BUSINESSES
Empowering Small & Medium Businesses to Enter the Digital Economy
E-commerce is at the core of the digital economy's uptick. We have seen boutiques, local restaurants, and other long-standing brick and mortar lose business to e-commerce sites and online players. YouCloud aims to equip local businesses to withstand the shift – without the need to list on existing sites.
The YouShop marketplace and YouResto online food ordering platform are both available on the mobile app and on the website. This allows flexibility in tapping both desktop and mobile device users.

We would love to hear from you, be our next partner? Why Partner with Us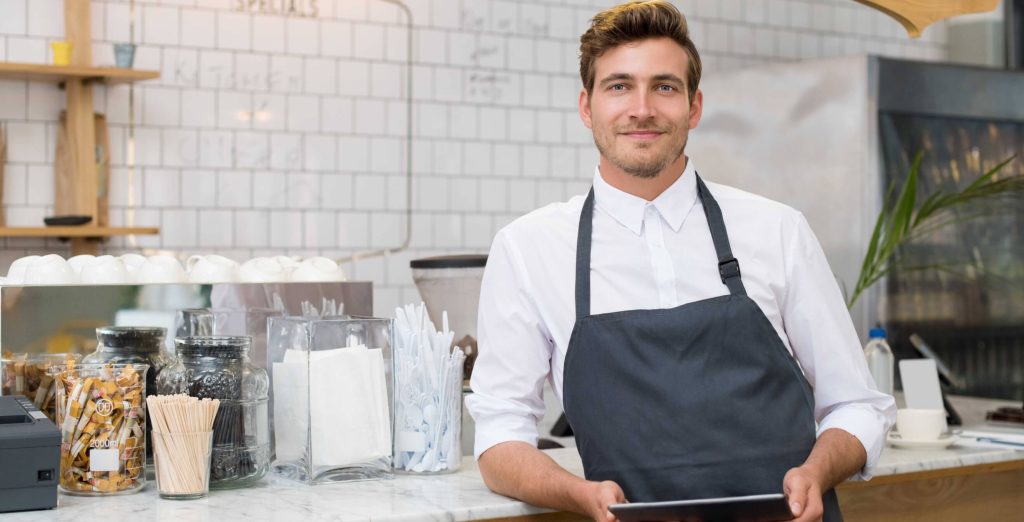 On a Mission to Give Profit Back to the Merchants
YouCloud's POS solution aims to give earnings back to local businesses. Unlike most aggregators, we offer our digital platforms on a subscription basis. We don't take commissions on sales.
Learn more from our Sales team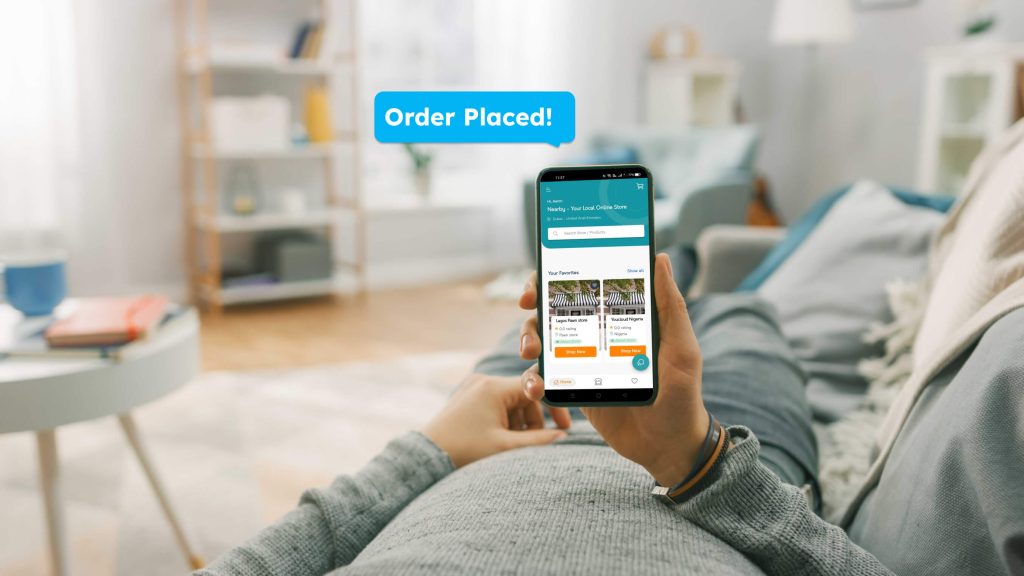 Subscription-Based Marketplace
Make deployment of attractive offers, in-store discounts, and online coupon codes a breeze. Give business owners all the necessary tools ready to deploy during the sale season.
Web & Mobile responsive
Location-based store or restaurant finder
Promotions and special offers
Centralized inventory and reporting
API available for merchant's own website
NO MORE THIRD-PARTY PLATFORMS
Equip Merchants and Restaurants to Compete with Aggregators
We offer the ultimate growth tool for retailers and restaurant owners. With YouCloud's digital tools, businesses no longer need to register on third-party marketplaces, or ordering platforms to be able to offer their services online.
Plus, they can manage all in one platform. With YouCloud, business owners refrain from the tedious task of multi-platform order management.

Learn more from our Sales team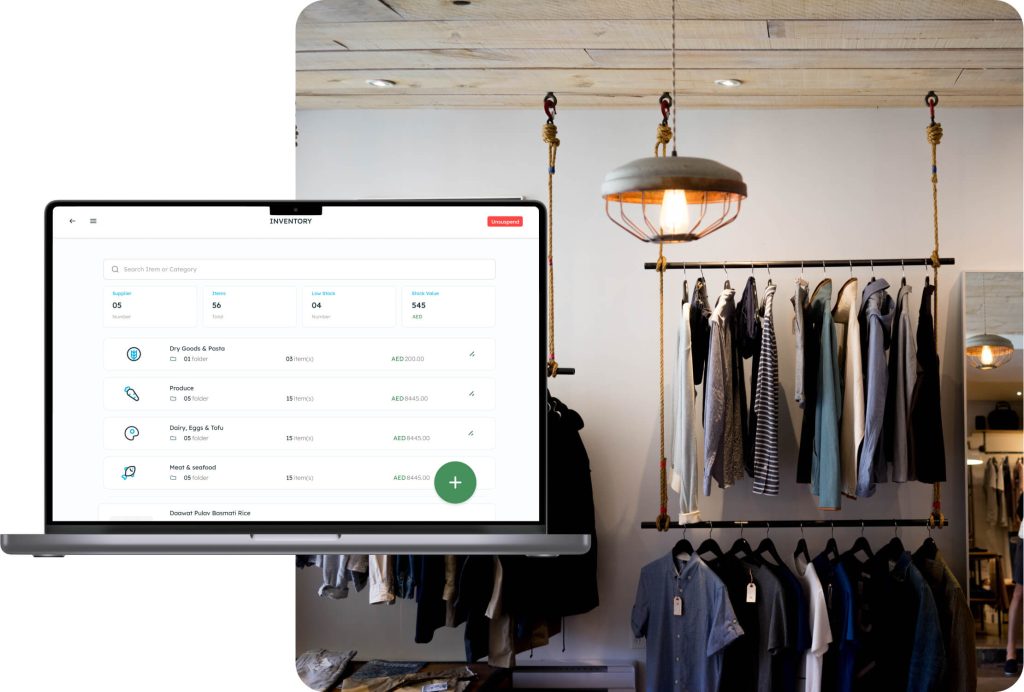 Talk to our Sales team
Find out which products fit your business.