Payment • Commerce • Analytics
Digitalizing
Small & Medium
Businesses
YouCloudPay is a fintech solutions provider that offers industry-tailored solutions for Payment, Commerce, and Analytics for the retail, food & beverage industries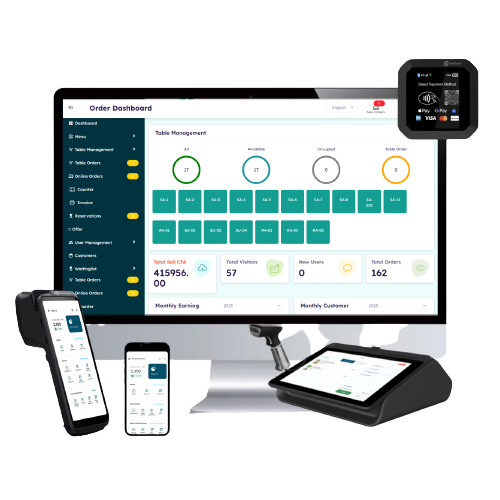 YouShop
Retail POS Solution for merchants to efficiently run their business and compete against aggregators
YouResto
Restaurant POS solution for managing tables, menus, orders, and payments from one single dashboard.
YouVAS
Agent marketplace to make financial services more accessible to people in underbanked regions.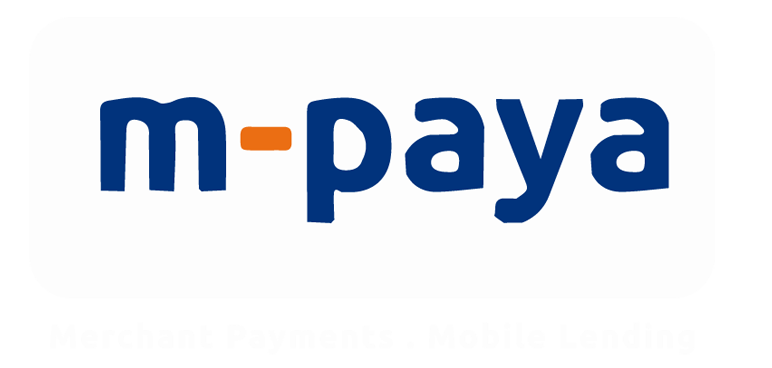 CHANNEL PARTNERSHIP
Join The Fintech Industry
By Partnering With YouCloud
YouCloud technology solutions reach businesses around the world through our strong network of In-Country Partners (ICPs). In partnership with entrepreneurs together we work hand in hand with our partners to achieve the common business goals.
Are you in Telecoms? Banking? Or in Payment Services?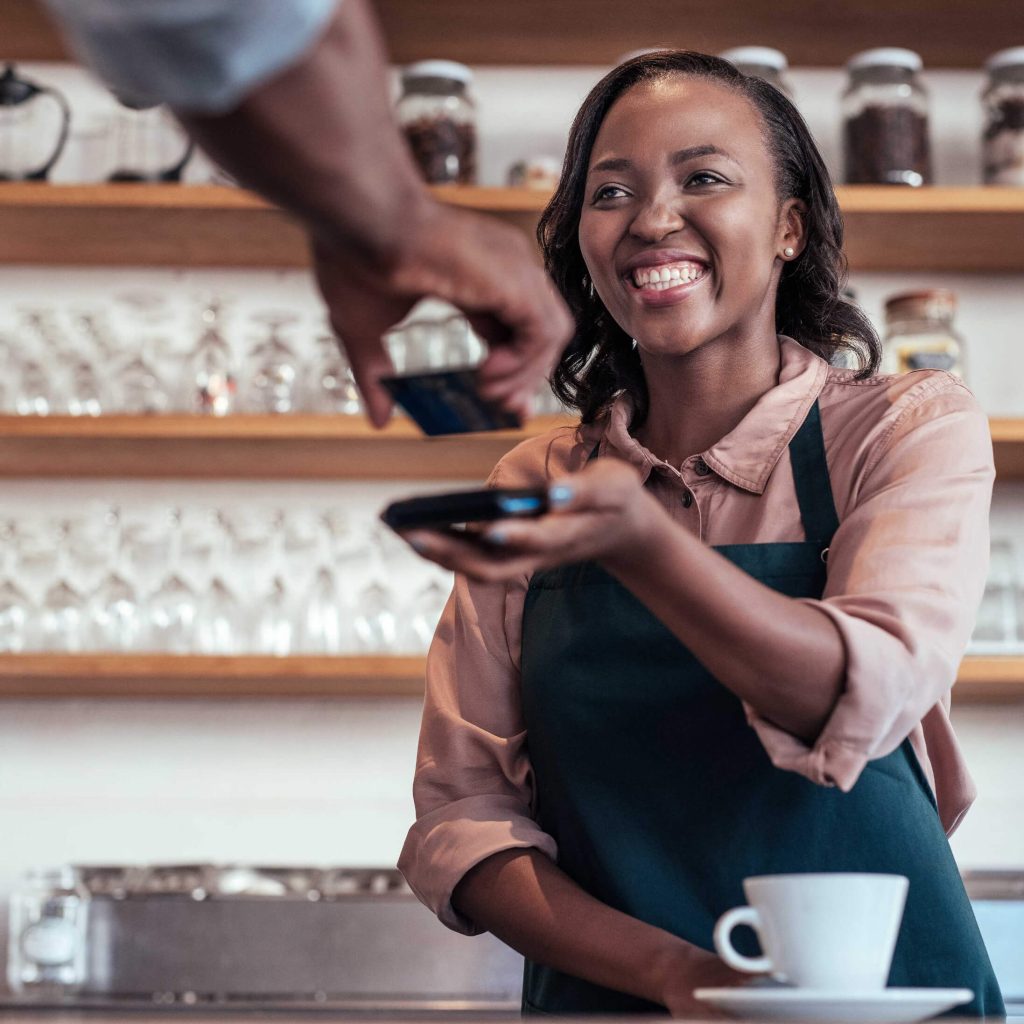 Retail POS System
A Complete POS System for Retail with Integrated Marketplace
YouShop enables online and in-store retail business management with Digital Payments, Inventory Management, Accounting, and Marketing from a single dashboard

Restaurant POS System
360° Restaurant Management System
YouResto covers everything from table ordering and menu management to online food delivery where owners can list their restaurant menu online.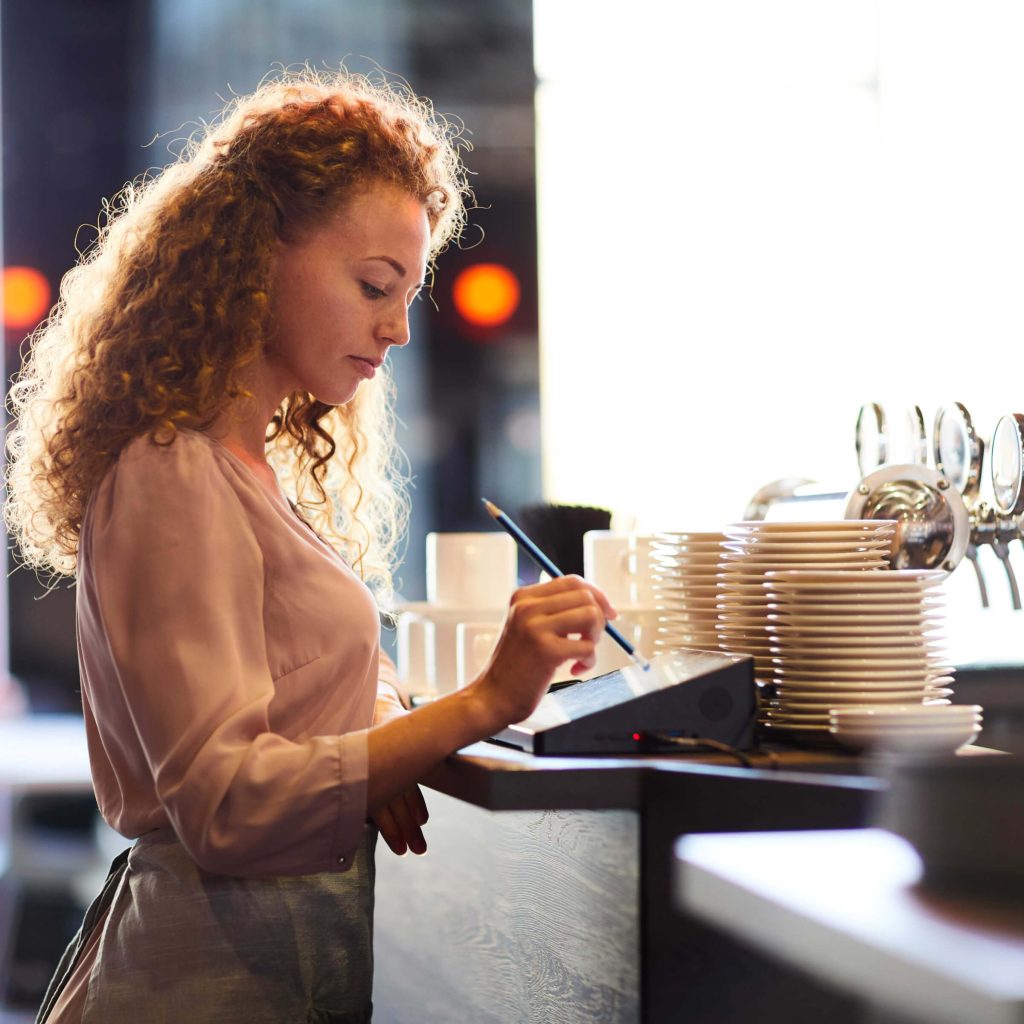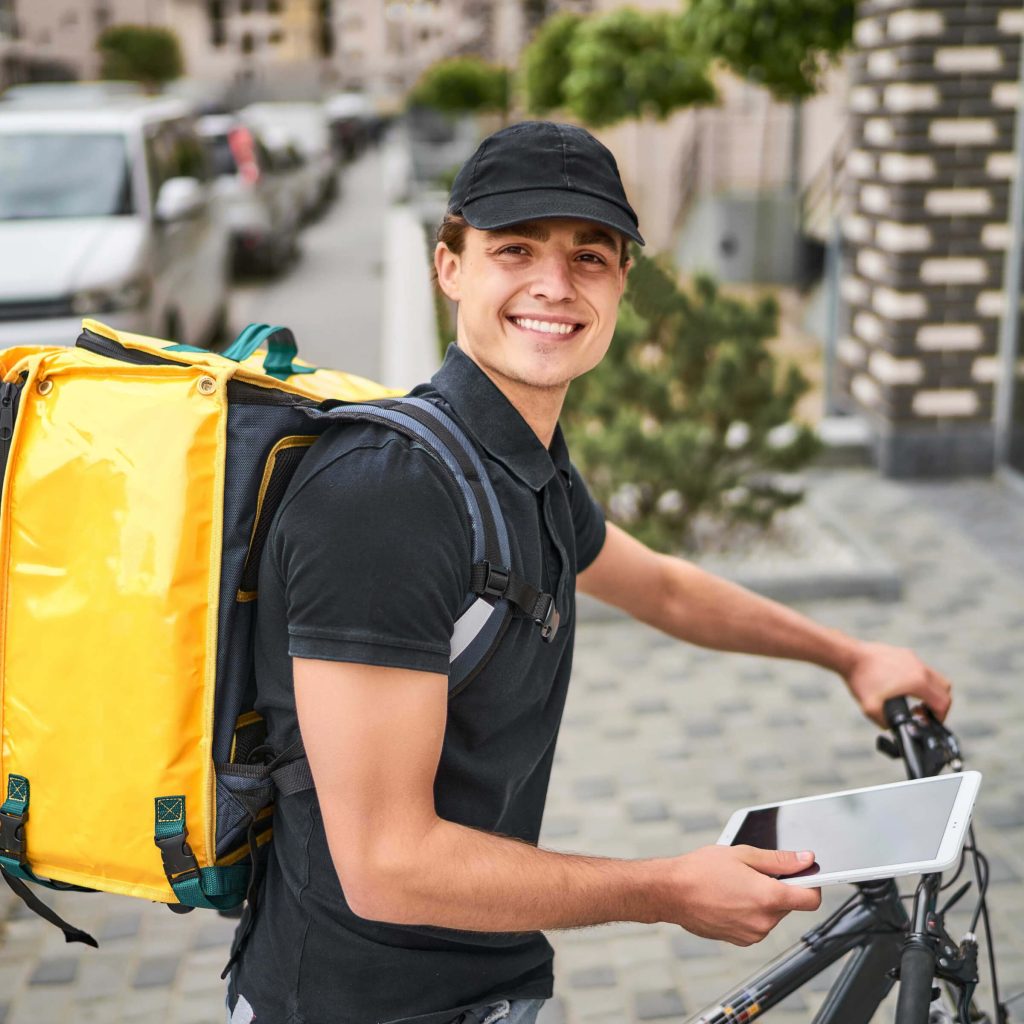 Value-Added Services
Offer Extra Services on Portable Payment Machines
YouVas is a powerful software that empowers agents to offer Micro ATM, Cash Transfers, Bill payments, Account Opening, Agency Banking and a lot more.
Talk to our Sales team
Find out which products fit your business.