YouVAS
YouVAS: Empowering
POS Machines to Offer More
YouVAS: Empowering POS Machines to Offer More Connect with Us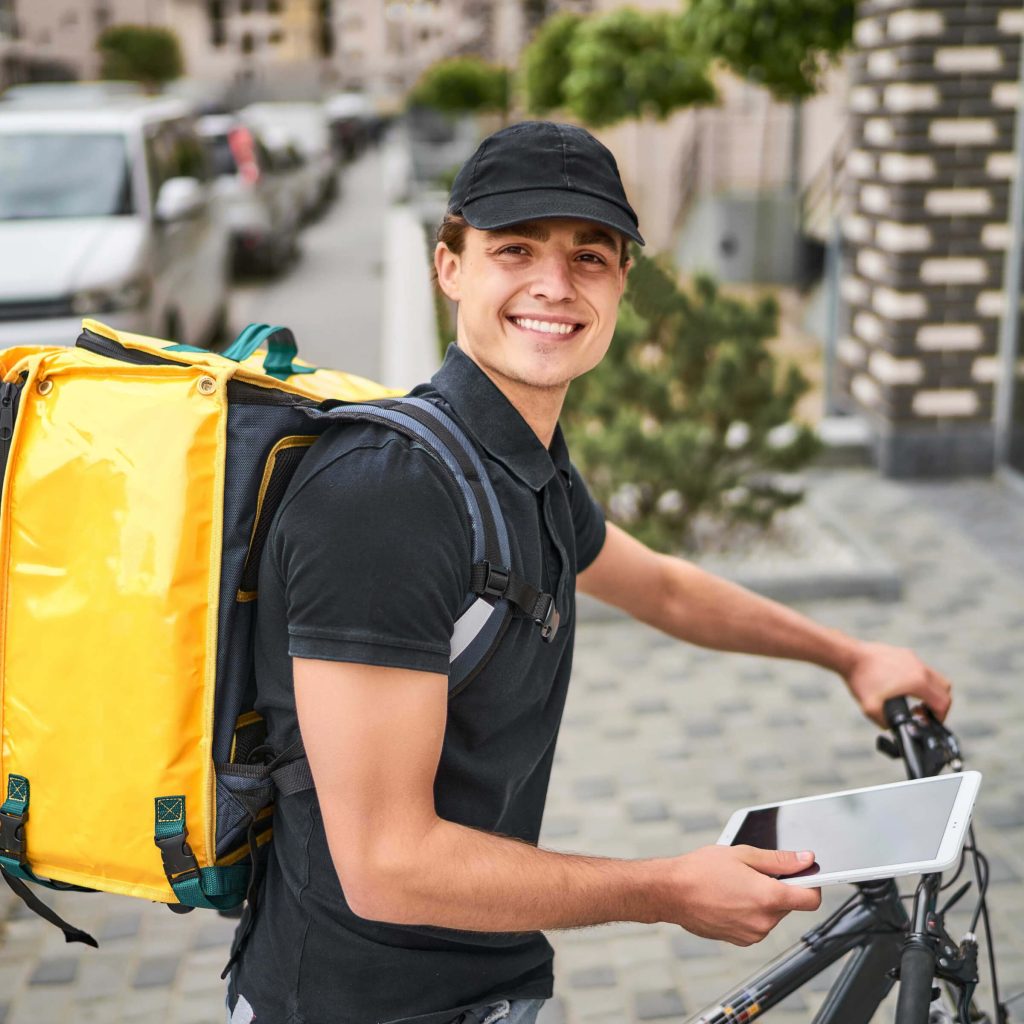 YouVAS
Pocket Tool For
Agents Across Industries
Agents are deployed people or businesses that act as an extension office of companies and government institutions. Adopting an agency network is the best option for your business: To extend office or operations in remote areas and to extend customer service more economically.
Banks & Financial Institutions
Rather than opening a branch in a remote area, banks can reach new customers and offer their services through an agent equipped with YouVAS.
Government
Organisations
Whether it is taxes, utility bills, or fines, government departments can employ agents to offer more payment methods to citizens within their locality.
Telecoms
Companies
No internet no problem. Allow people to pay their due on WiFi, mobile recharge with omnichannel payments using a card or mobile
Payment Service Providers (PSPs)
PSPs act as the middlemen that collect payments from citizens for companies, banks, and state-owned entities.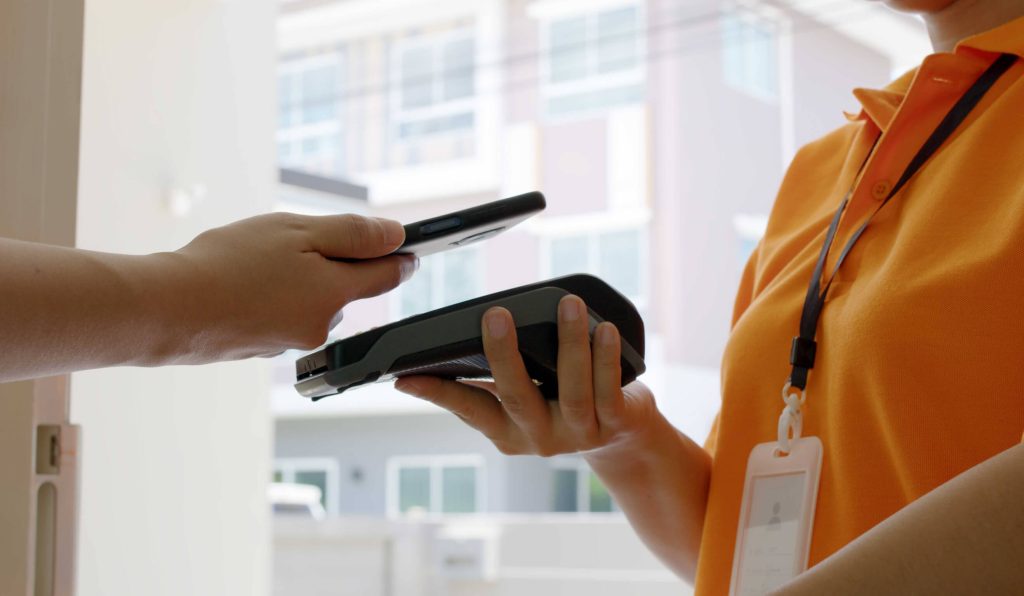 Empower Businesses To Diversify Revenue Sources
Adding value-added soft services gives businesses an extra boost in profit. Integrating YouVAS creates a lot of difference for any business or agent. Retail shops or restaurants can simply acquire YouVAS to be a local agent of institutions.
Talk to our Sales team
Find out which products fit your business.