Sometimes, choosing the right POS system for your retail store could be crucial. The features provided by any POS provider contribute highly to your day-to-day operations. There are dozens of POS systems available on the market, and it is important that you do thorough research.
To choose the right POS, these are some of the key features to look at:
Employee Management
This is an important feature for your POS system. It allows you to manage your staff. You can enable shift management, which will reduce employee manipulation. Manage the cash drawer whenever a shift is over to help staff manage cash. Since there is a lot of business information passing through the system, give your user permission according to their rank.
Product Management
As part of the POS system, product management is a mandatory feature for any retail business. As a retail business owner, choose a system that lets you get detailed information on your stocks and also manage sales. It is also important to check if the retail POS system can properly function offline so that you won't be in a situation where you can't process sales. Can the system sync when it's back online? This is an important thing to ask yourself whenever you choose a system.
Integration Friendly
Your day-to-day operations are highly affected by the POS system you choose. It is crucial to have all the features and integrations necessary for your store to run effectively. A lot of things can be achieved by a POS system, but it cannot deliver everything or perform everything by itself. It is extremely important for your system to collaborate with other services to provide the services your retail business needs. Check the possibilities for integration with external services (thanks to an open API). You might want to connect your POS system to services like:
Accounting
Marketing tools
Marketplace
E-commerce(Webshop)
Social media (SocialShop)
CRM e.t.c
Customer Support 
Take note that your software soft training has been undertaken effectively and all other integrations have been done. Just like with any other software, you might encounter challenges while using the software. That is why, while looking for an effective POS solution that offers reliable customer support, you can ask questions at any given time when issues occur with the system.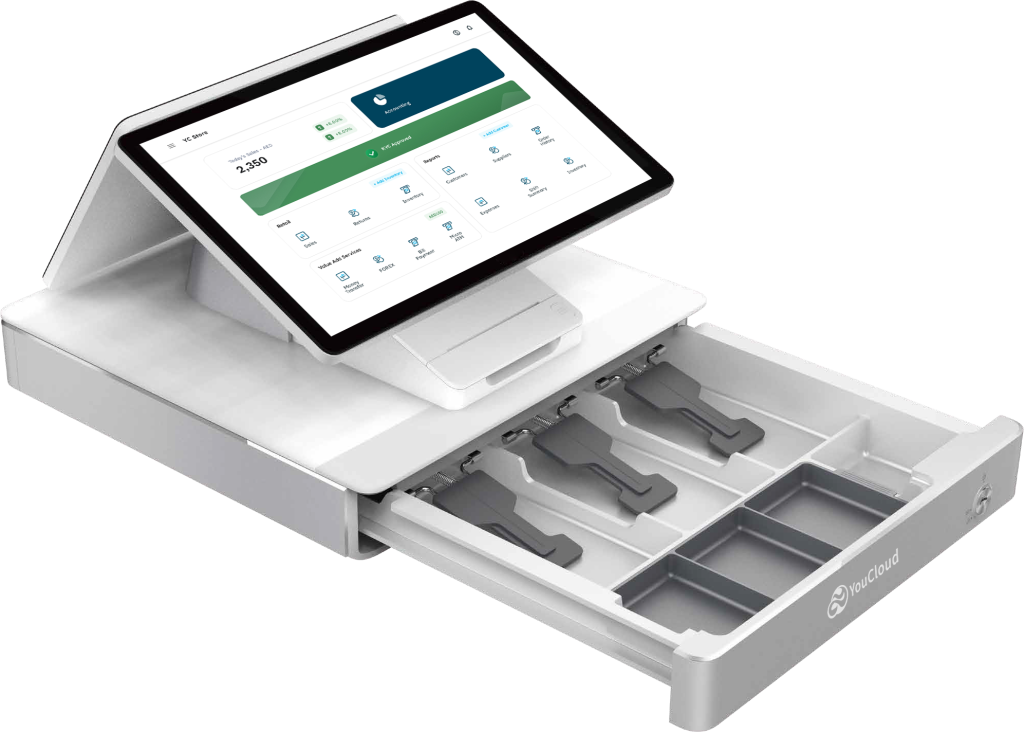 There are different ways to get answers to your question, which are:
Phone
Ticket system
Email
Help guides or knowledge base
There is regular POS system software development; this is important in order to always to be up to date with the security and speed of the system. Inquire from your POS supplier where the updates will be automated, regular, and done by the POS provider. Your POS system is protected from external attacks when it is up to date.
Analysis & Reports
Periodically, as a business owner, you should be able to review a report of your business's activities in all areas. Having a system where you can get an analysis of sales, shifts, and orders made to your business is crucial. Reports enable you to predict future decisions for your business. This is a key feature to check for when choosing your new POS system.
Data protection is equally necessary and important. Protecting your information and any online transactions taking place in your business through the system should be your top priority. Check if you are dealing with software that uses a secure site with SSL (Secure Socket Layer) protection.
It's advisable to install an antivirus in your system to provide additional security on your hardware.