It is true to say that without customers, there is no business. With this in a lot of businesses in mind, they focus more on growing the relationship between them and their customers. But there is another very important and crucial relationship between business and suppliers.
A business is most likely to get stranded if it shuns a key supplier. The supplier relationship is frequently neglected and does not receive the attention it requires.
How to Maintain a Good Relationship With Your Supplier
Despite the fact that suppliers are an essential connection for any business, why, then, do so many businesses completely overlook supplier management?
Just like you want your customers to be loyal to you, you also need to show the same loyalty to your supplier.
Be a good customer.
Being a great customer for your supplier is very important. Just the same way you love for your customers to conduct business with you, do the same with your supplier. Pay on time or even put some money in their bank. This will boost trust between your business and your supplier.
Choose suppliers that align with your values.
Your business values drive the way you run your day-to-day activities. For you to effectively serve your customers, you also need a supplier that has values that are aligned with yours. Do they have a return policy or a refund policy, or do the products they sell to you have a warranty? These are the values you also have when it comes to your esteemed customers. So having a supplier that aligns with your values is a plus.
Regular and timely feedback
Sometimes mistakes happen as far as planning and preparations are concerned. But this doesn't mean you can pick up your phone and start yelling at your supplier if things don't happen the way you want. It is advisable to keep calm and direct your concerns to your supplier.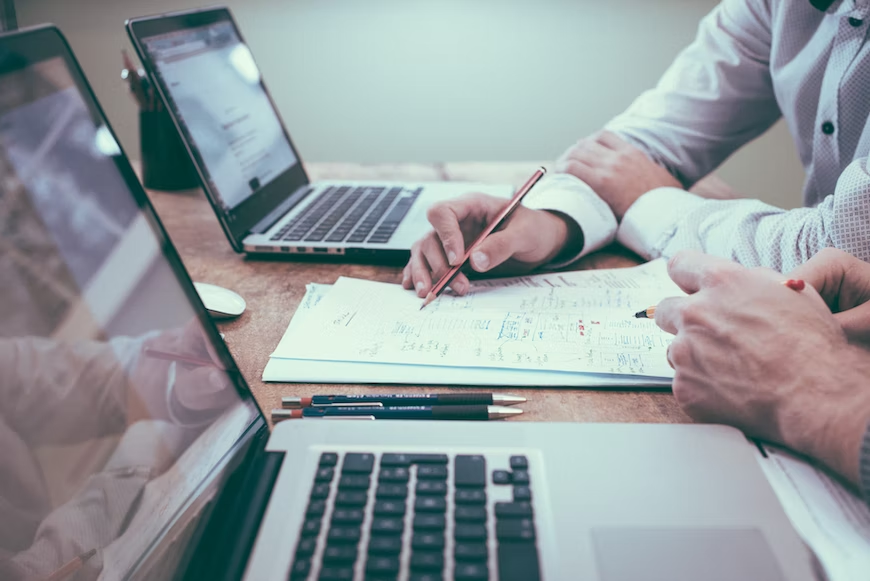 Communicate more often.
Contact your supplier occasionally and arrange to meet up over a cup of coffee or a beer. Discuss your company's strengths and potential areas for improvement. More often, it is at such get-togethers that innovative solutions for both businesses are created, and out of this, the relationship between the supplier and your business is strengthened.
Be a loyal customer to your supplier
Gift your supplier your loyalty for the good services they offer you and your business. Businesses complain that customers are less and less loyal nowadays. Are you doing the same for your supplier?
The secret is knowing how each side benefits both themselves and the other, appreciating differences and comprehending the other's perspectives.
It necessitates open and honest communication as well as the capacity for uncomfortable discussions when necessary. However, it's beneficial because a good supplier connection can significantly improve how well you serve your customers.